Contact Us
BETTERBYDAY HARDWARE CO.,LIMITED
ADD:
No.4-604 Jinhui Square,WangJiang Road, Lucheng Dist., Wenzhou 325005 Zhejiang China
Contact Person:
Mr. Mike Chen
(Sales Manager)
Mobile:
13968846265

Whatsapp:
+86 13968846265

QQ/Wechat:
35984114

Skype:
betterbyday
Email:
mike@bbdhome.com
WEB:
www.bbdhome.com
About Us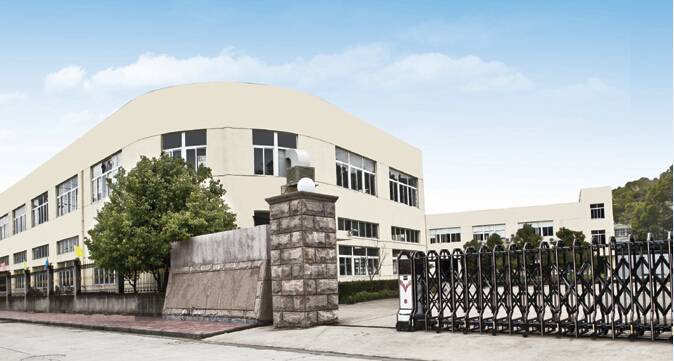 BetterByDay Hardware factory locaded in Wenzhou,China.

We specialized in manufacturing and trading for building and residential hardware. Our producing line is handle and knob for cabinet, furniture and drawer, and also door hardware accessories. Both quality of our products and service can be assure.
The stable production capacity, premium quality, reliable credit standing and 24-hour rapid response mechanism insure optimized services to customers. Also, ISO series standards (9001:2000) had been approved. We exported to over 20 countries. And our main current markets: Europe, Middle East, Asia, Africa, South America. We have 15 years produce and export experience.

We have more than 10 World well-know SUPERMARKET CHAIN. We endeavor ourselves to create mutual confidence with customers by high quality, low price, and provided with best services, as we believe that quality is our foundation, and service is our conviction.

Welcome to contact with BETTERBYDAY HARDWARE for decorating and beautifying your home.
Thank you for your reading and wish you Betterbyday in your life time.